---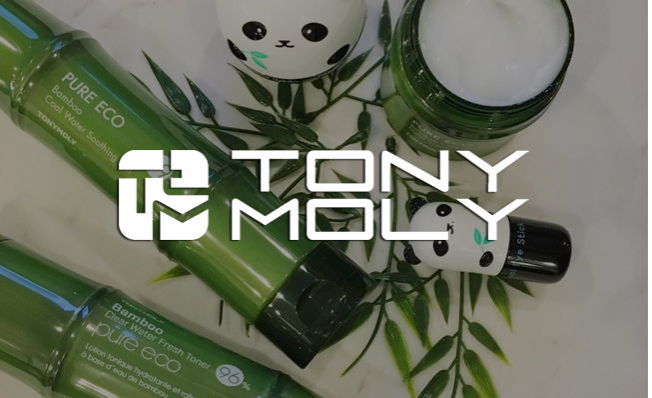 Tonymoly: (Exclusive Wholesale Distributor, Online and Exclusive California Offline Seller)
With product development capabilities that integrate quality, and unique container designs that create stylish products, Tonymoly has quickly risen to become the world's leading brand in the Korean beauty and beyond. It is now selling on Sephora, Ulta, Urban Outfitter, Macy's and more.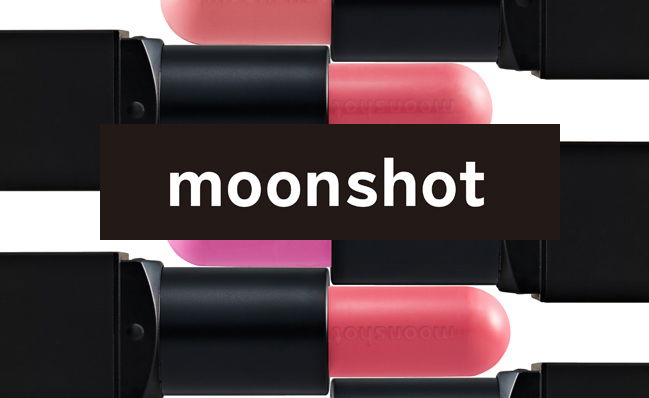 Moonshot: (Exclusive Wholesale Distributor, Online and Exclusive California Offline Seller)
With the spirit and philosophy of YG Entertainment, Korea's top entertainment company with top celebrities like Psy, Big Bang, 21, Black Pink, etc, Moonshot is go-to cosmetic brand for trendsetters who love color. From neutral bases to bright tints for eyes, lips, and cheeks, Moonshot makeup is sure to turn heads. Moonshot also offers hydrating skincare products, sun and UV protection, and cleansers, as well as a base makeup line to help create the perfect foundation for creative expression.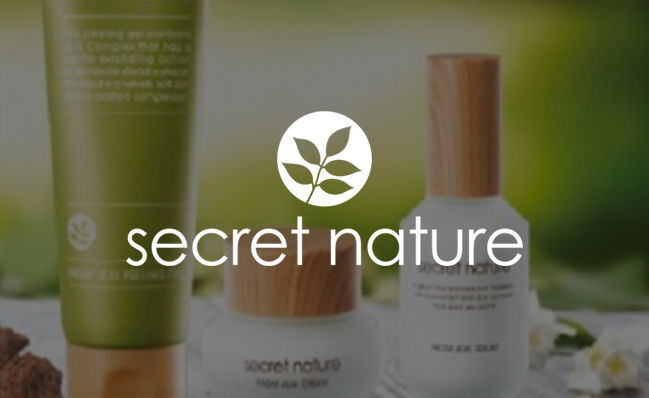 Secret Nature: (Exclusive Wholesale Distributor, Exclusive Online and Offline Seller)
With 54 years of company history and research of their mother company Hankook Cosmetics, Secret Nature is a newly launched luxury Korean cosmetic company. Every product contains 90% natural ingredients harvested around Korea packaged in modern and stylish package, offering high quality product in inexpensive cost. With its own factories to manufacture, Secret Nature offers the capability to meet your demand Type something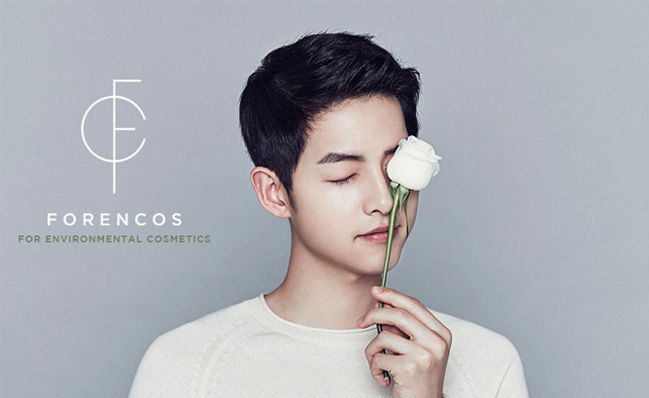 Forencos: (Exclusive Wholesale Distributor, Online and Offline Seller)
Forencos has been around for 30 years in Korea, recently got the spotlight for using top celebrity (Song Joong Ki) as the cover model. It is popular in Asian country due to the technology and package, and received The Most Asia Beauty Award in 2015. Forencos has adopted the French theme.
It's Skin: (Wholesale Distributor and Seller)
It's Skin is ranked 3 among all Korean cosmetic brands. It firmly believes in clinical + skin = solution, and one of the first company to launch snail creme in South Korea. With its approved technology and quality, it is now selling on Sephora, Ulta and Urban Outfitter. All packages are unique and fun to attract customer's attention. They received numerous awards including German Design award 2016 and Reddot Award 2014.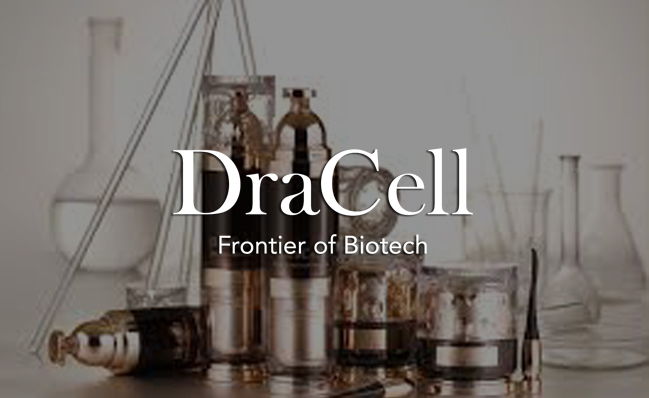 Dracell: (Wholesale Distributor and Seller)
Dracell is a company providing sales of high-level and exclusive cosmetics across three ranges presenting dramatic changes in the skin and new beauty, developed by the most famous scientist, Dr. Woo-Suk Hwang, who specialized in cell cloning and stem cell technology.
We welcome any inquires regarding wholesale and purchases.

---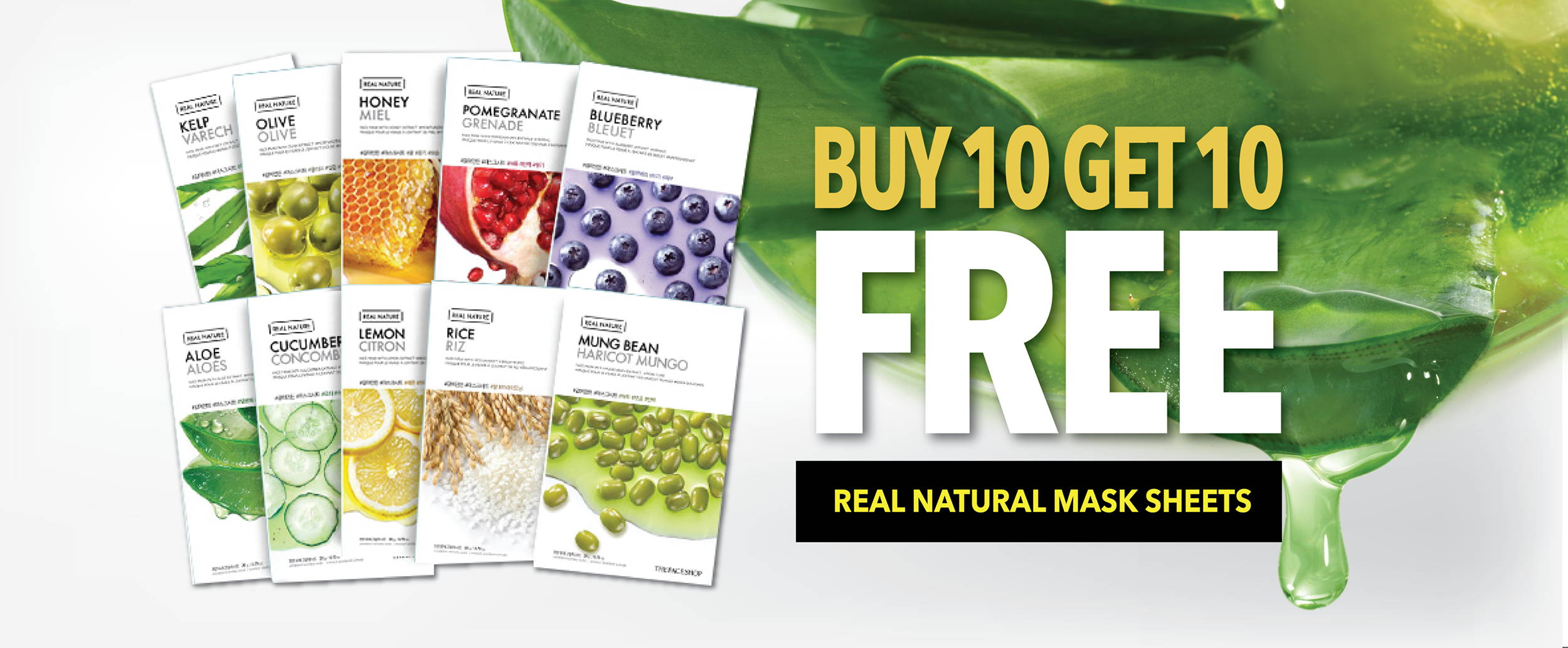 ---
GRAND OPEN
Buena Park (The Source Mall)
Skin Care, Cleanser, Men and Makeup