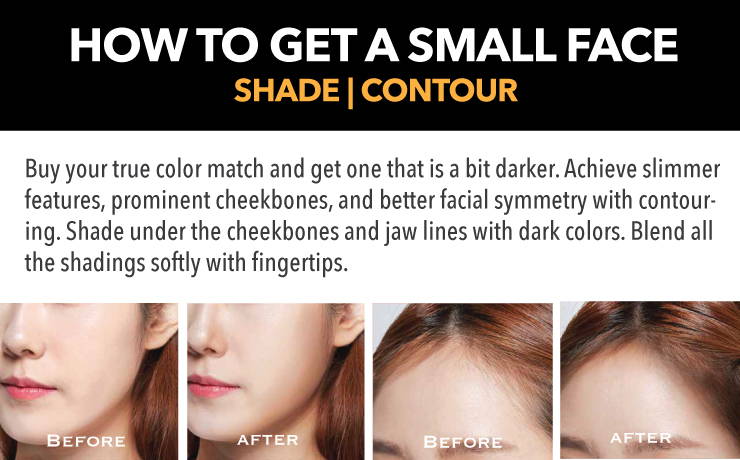 Shape and define your natural bone strucure with TONYMOLY Cheektone Contour Duo. The darker shade is ideal for shading and defining while the lighter shade is perfect for sculpting and enhancing features.


VT X BTS SUPER TEMPTING SHADE PALETTE
Sculpt and define your look with this trio contour palette. Specialized shades created specifically for the hairline, nose bridge, and cheek/jaw line. Lightweight, smooth coverage that easily and seamlessly layers for a customized finish for natural contouring.